Balance part needed
A quick learner from Athens Tex says:
December 30, 2015
Upon measuring the tube with black spring inside I have cracked the tube. I can still twist it at the top, so I think what broke is just a sleeve to cover spring. The tube measures approx 1/2 inch across the top opening.I need the small plactic rod that fastens the metal tube to the bracket at top. The metal tube is approx 5/8 from left to right.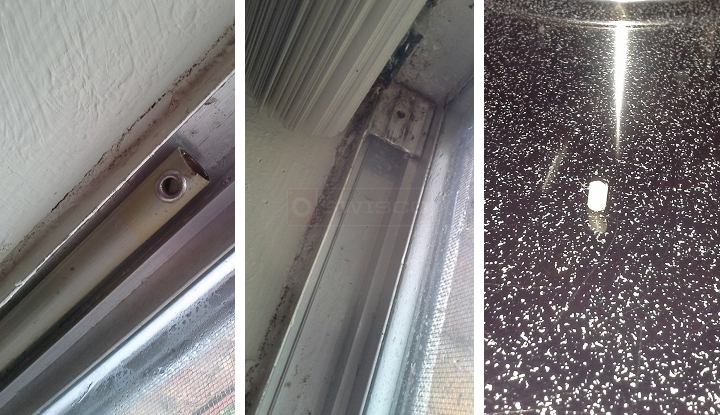 Paul from SWISCO responded:

January 4, 2016

Thanks for posting! This happens a lot with plastic balance tubes. What happen is age and UV rays from the sun causes it to deteriorate. It may be time for new balances. The ones we sell are actually metal, so you don't have to worry about the same issue.
A quick learner from Athens, TX says:
January 8, 2016
the balance spring is located inside the tube you see. The tube is maybe plastic and it did crack but the spring is intack. I can actually twist it and it will unwind. The tube you are seeing is just a cover for the spring. the part I need it the part that goes thru the hole in the bracket (pic 2)nd then thru the hole in the tube (pic 1) see both photos. the picture of the small plastic piece (pic 3)is what came out of the hole, although it must have been longer. I believe it to be like a nylon rod that went thru the bracket and then into the tube that covers the spring , this would keep the spring from unwinding. Someone suggested that I twist the spring then hold it up to the hole in the bracket and then just put a screw thru that into the wood frame around the window.
Paul from SWISCO responded:

January 12, 2016

Yes, that sounds like it can work. Our balances do not use a plastic clip that serves the same kind of function you describe. I think you can get away with using a a 1" x #8 screw to attach the balance to the window.