Stamped with 34 4 BX CMC 10
A contractor from Tallahassee, FL says:
April 28, 2014
This window balance spring came from a single hung window where each sash is 36 wide x 34 tall. The metal channel is 35" without the plastic ends and 35 3/4" with the plastic ends.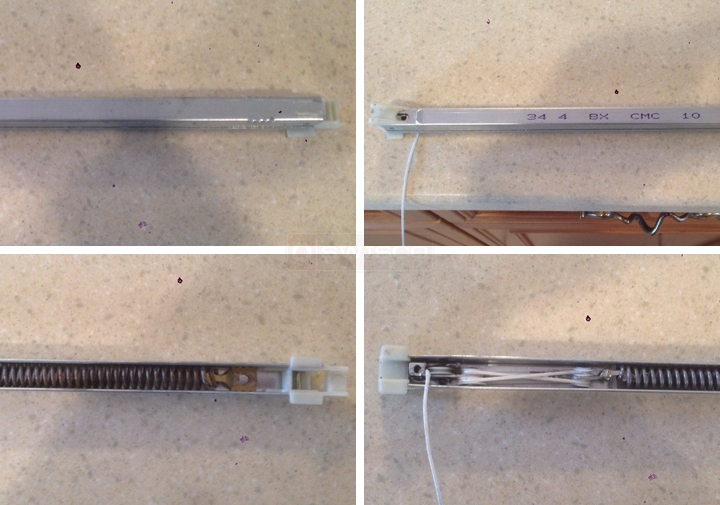 Tom from SWISCO responded:

May 1, 2014

Hey, thanks for posting. I've narrowed this down to two possible channel balance Series: either our

Series 380

or our

Series 385

balances.

Now, as you can see, there is only one difference between these two Series, and that is their bottom shoe. The

Series 380

uses the

15-005

while the

Series 385

uses the

15-004

. I can't quite tell what you have based on your pictures, though. Please carefully compare their dimensions to your own hardware and see which is a better match.
A contractor from FL says:
May 5, 2014
I have a third window in the house that needs 2 more balance springs. The code stamped on the spring is different. Can you tell enough based on what the previous springs were and the photo of the newest balance spring to determine which balance spring I will need for the next window?
Also, do you sell the little plastic clips that are attached to the sash and sit inside the channel to hold the window on top of the balance spring? What are they called so that I can find them on your site?
Thanks,
Tripp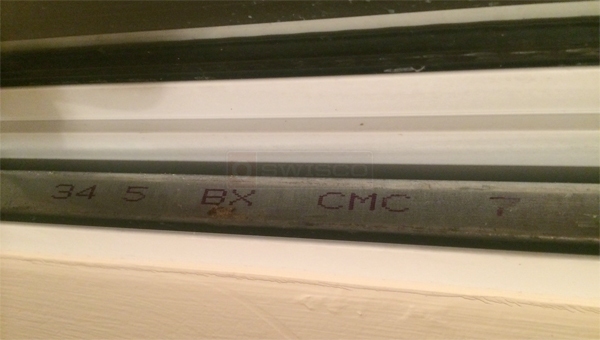 Paul from SWISCO responded:

May 7, 2014

I can see that your balance is 35" long and would have a stamp of 3450, but I do not know what Series it is. You will have to follow the instructions Tom posted above in order to find the right Series.

The nylon piece that is screwed on the top of your window sash is called top sash guide. You can see our entire selection by

visiting this link

.