24tgx
A quick learner from Rochester MN says:
March 14, 2017
Hi I believe I ether received the wrong part or I ordered the wrong part.
the balancer is stamped 24tgx and the one I received is stamped 24tg.
the only diference I see is the color and how it attaches to the window frame.
the color is not really a concern, but I do not see how I can make it attach to the window frame.
Do I need to order a different part? or can I remove the bottom piece from the old balancer and swap the part that attaches to the window frame?
If I have to order a new parts, how do I return the ones that I just received?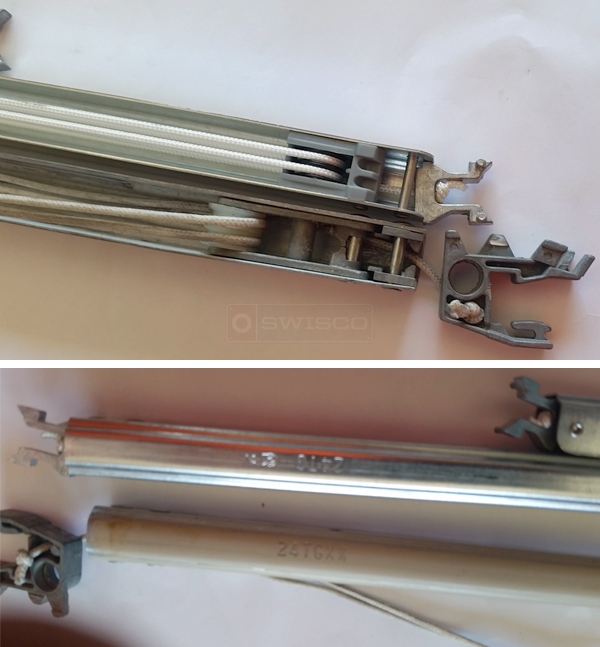 Casey from SWISCO responded:

March 21, 2017

I recognize the old shoe it has been discontinued and no longer available since 2014.

If your original shoes are still in good shape you can reuse them. Caution the balance is under a lot of pressure, you will need some locking vice grips to hold the string to give you slack to replace and be sure to wear safety goggles!