Andersen window sash balance identify
A quick learner from Los Angeles says:
July 16, 2012
I have removed the 2 Sash Support Andersen Window Balances and want to order replacement units. the rectangular portion is 6 5/16 long, 2 15/16 wide, and 3/4 think. The windows were made in 1982 and are not safety glass. On the balance there are several numbers: 11600-2 and E41 9#27 7-82
Please advise which replacement part I should order. I have 6 windows that have severed cords, but I want to fix one first and make sure this is correct. See photos attached. Thank you, Ron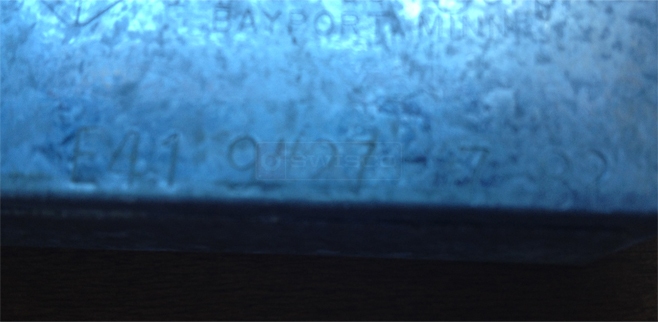 Tom from SWISCO responded:

July 17, 2012

Thanks for contacting us. Please see our

24-939

Andersen sash balance. This can be used to replace balance boxes with the stamp 9#27.
A quick learner from Los Angeles says:
July 17, 2012
thank you. I also have some Anderson Windows that have an unequal split between the front and rear pane. The front pane is 36 inches tall, and the rear pane is 24 inches tall (glass).
I suspect these use the same balance boxes, but how do I take these windows apart? It appears to me that the technique I used on the equal pane windows won't work on these? Here's a picture of these windows. Thank you for the help. Ron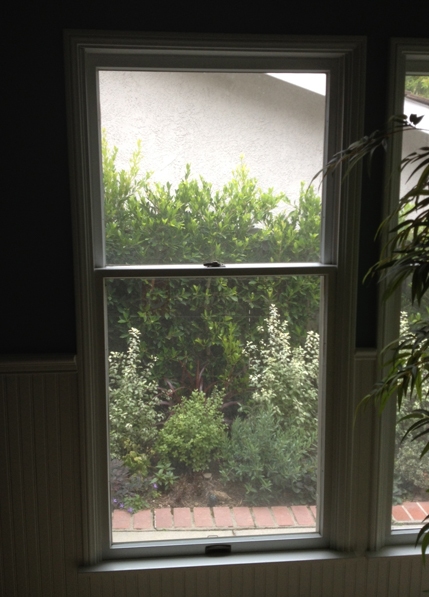 Donna from SWISCO responded:

July 17, 2012

Thanks for getting back to us! You are right to want to double check--this window might use different balance boxes for each sash, since their weights may be different. Have you seen our tutorial video on the proper method of removing Andersen sash balances? Take a look and see if it helps you.
A quick learner from Los Angeles says:
July 17, 2012
I did use your video and it is excellent. my concern is he shows raising the lower window all he way up to make it possible to remove the side plastic panel. When I looked at where the 2 plastic panels meet, they meet about 12 inches above the highest point I can raise the lower section to. See photos attached. So it appears that I would not be able to remove the plastic track without breaking it?
Paul from SWISCO responded:

July 18, 2012

I think I may have a solution for you! From what I remember, removing this kind of track can be tricky. The first step is to remove the screen. Then, you should remove the bottom screw on the track. Pull down the top sash and then remove the top screw. Now raise both sashes and start pulling the track out from the bottom by gently bending it out. I highly recommend that you do this on a warm day, or use a hair dryer to slightly heat the track to prevent it from cracking. Let me know if this advice has helped.