I bought a house with some windows that do not have balancers. The window glass is about 23" and the distance between the top balance hole to I think you call it a Yale catch is 23". Looks like a 1/2 " wide balancer would fit. I don't know if the top holes should have clips or not since they don't.
Not quite sure how this clip works. And, I will need two balancers. I took a pictures. Any help would be great.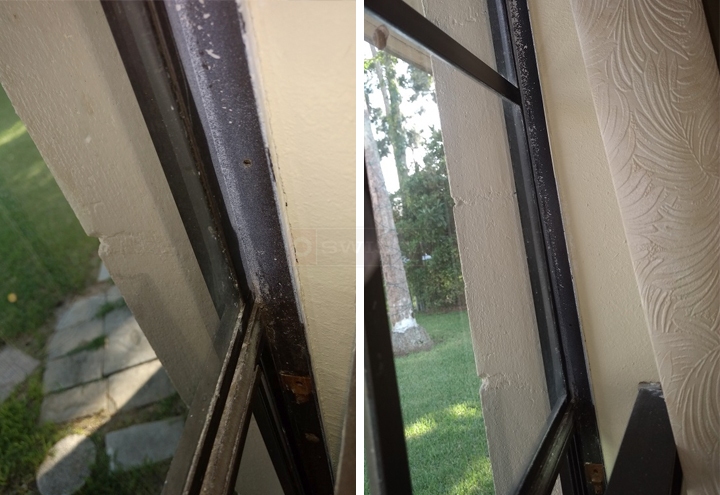 I also need bottom latches for two older windows they are 1 13/16 long and have about a 1/2" catch opening. Any recommendations would be great. Also, I think I found the right balancers, marked 2830 for our brown windows, 2830, 29" metal end to metal end. Would it be 351-29 or 351-30. I only measured metal to metal.
Thanks
John