Patio sliding door handle replacement Series 800 Acorn
A home owner from stamford, ct says:
May 18, 2011
my handle on patio door broke. please, find attached photos. please, let m eknow which handle to buy.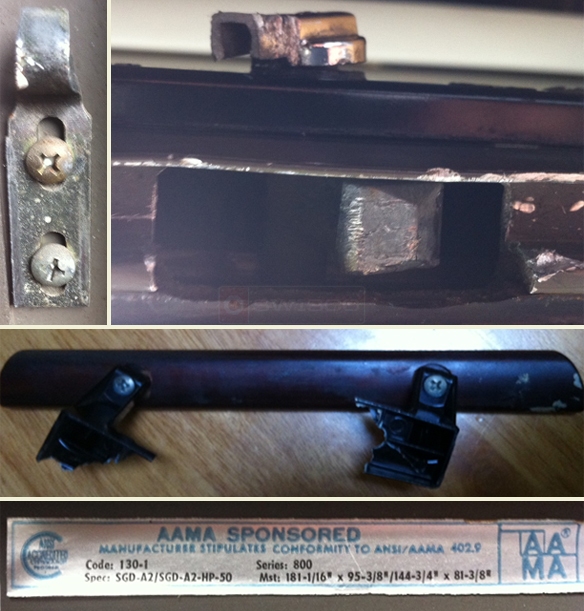 AAMA SPONSORED
MANUFACTURER STIPULATES CONFORMITY TO ANSI/AAMA 402.9
Code: 130-1
Spec: SGD-A2/SGD-A2-HP-50
Series: 800
Mst: 181-1/16" x 95-3/8"/144-3/4" x 81-3/8"