Pivot lock shoes & replacement springs
A quick learner from Worcester, MA says:
June 22, 2016
I'm looking for replacement parts.. Not a good pick but I'm having a tough time removing them. Additionally I need replacement springs, I can not find anything that resembles the ones I have. What I have appears to be a spring inside a tube and does not resemble the balance springs I see on this site.. The are roughly 3' in length too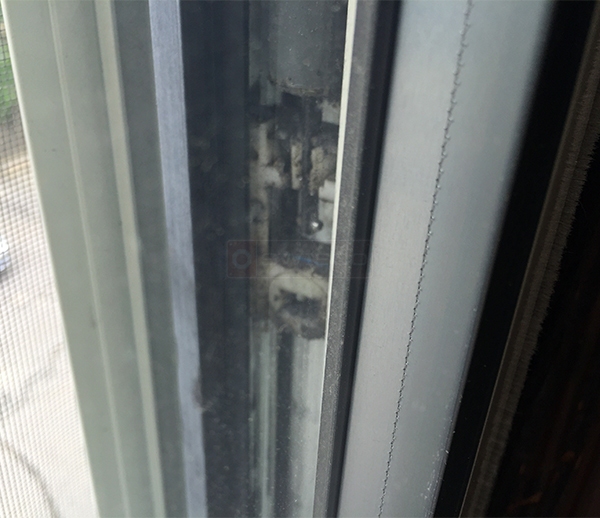 Tom from SWISCO responded:

June 23, 2016

Thanks for contacting us. It's tough to say what the shoe replacement will be without knowing your dimensions. We have a lot in stock that look like your picture, the only difference being their size. Height doesn't matter as much as width and thickness.

As for the balance, you're right, that does look different. Can you tell me the diameter and length of the tube? Can you also tell me if any numbers are printed on it?
A quick learner says:
June 27, 2016
The spring/tube is approximately 41" long x 3/4" wide.
Tom from SWISCO responded:

June 28, 2016

Thanks! 3/4" is very wide for a balance tube diameter. Can you confirm? Were you also able to see any stamps or markings on the balance tube itself? Finally, were you able to get the width and thickness of the pivot shoe that I mentioned? Check out the video below, this might help you get the proper measurements.
A quick learner says:
June 28, 2016
I have comfirmed that the tube is 3/4" wide and 41" long these are large windows. From best I can measure the pivot lock shoes are 13/8" wide x 21/4" tall. These measurements are while still installed. I am having trouble removing them. I purchase jamb spreaders and was not super comfortable with the sound the jamb was making, when pressure was beginning to be applied. I thought about cutting a notch out at the top that will be covered by the stop but I wasn't pumped about that idea unless I knew it was absolutely necessary. Here is a better photo of the pivot lock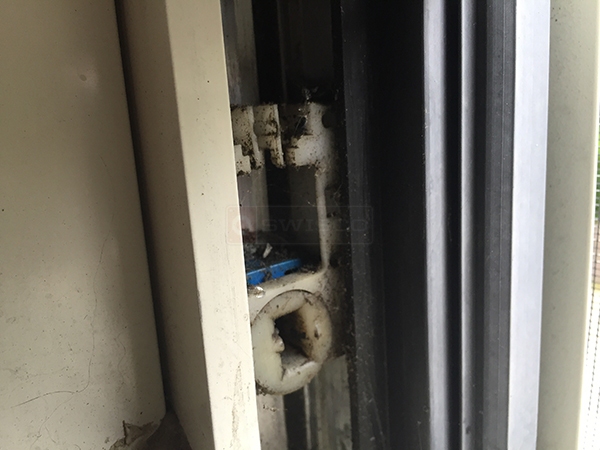 Tom from SWISCO responded:

June 30, 2016

Yes, you could make a notch in the jamb track to remove the shoe. Watch the video below to see how you can do this.

We will need all the information we can on this, though. I suspect your balance will have to be custom made so it's important we know exactly what you have beforehand. I still still need the stamp printed on your spiral balance tube, if there is one. If there's not, please let me know. I will also need to know the width and thickness of the pivot shoe. Height is not as important. Finally, at this point I think it's important that we get the weight of your sash, just in case.