Aluminum window balance 2930
A quick learner from Naples, FL says:
August 13, 2016
Hello, we have some aluminum frame windows that are in good condition, squared, but the channel balances are in need of replacing. In using the part selector, I believe it is 351, but I wanted to double check before I place an order. The overall length of the channel, not including the end pieces is just shy of 30" at 29 7/8. I have attached some pictures for reference. I appreciate your help.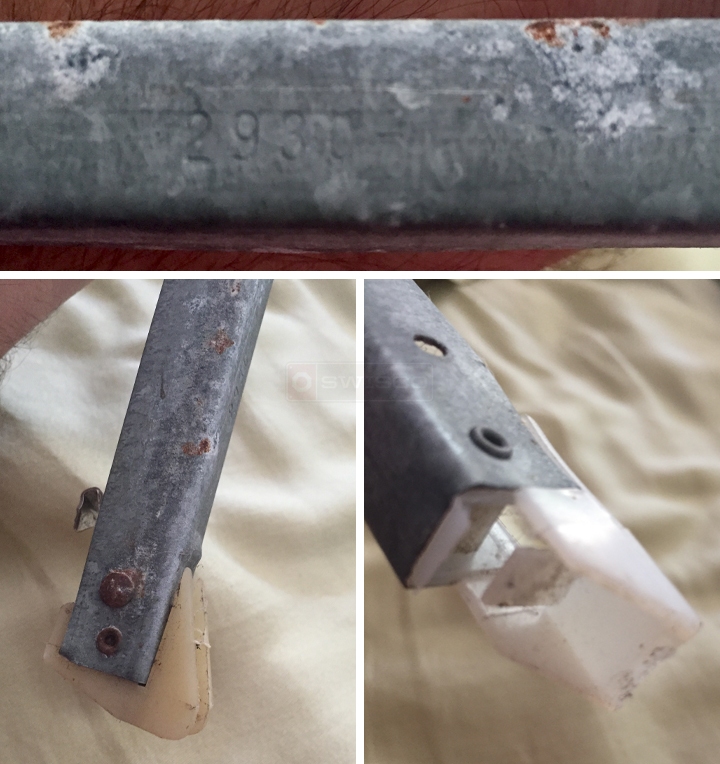 Tom from SWISCO responded:

August 16, 2016

Please see our

Series 390

channel balance and let me know if you think this would be a good match.
A quick learner says:
August 17, 2016
Thanks for the follow up, Tom. I was trying to decide between the 351 and the 390. In reading the detail it seemed the only difference was the shoe on the 390 was 1 1/8, as opposed to 1" on the 351. I measured the shoe on my balance and it falls right between 1 and 1 1/8 (see photo). So I'll take your advice on which one of these balances would be the best fit.
One additional question. In working on the window that was broken, my wife suggested we just go ahead and replace all the balances on all the windows (so much for a quick job!). The widows vary in width, but they are all the same manufacturer, same height, same style. Is it safe enough to assume the same channel balance will work for all the windows? Or am I best to take them apart to find the stamp? Thanks for your help. Just want to get it right before so I don't have to fill your office with exchange orders.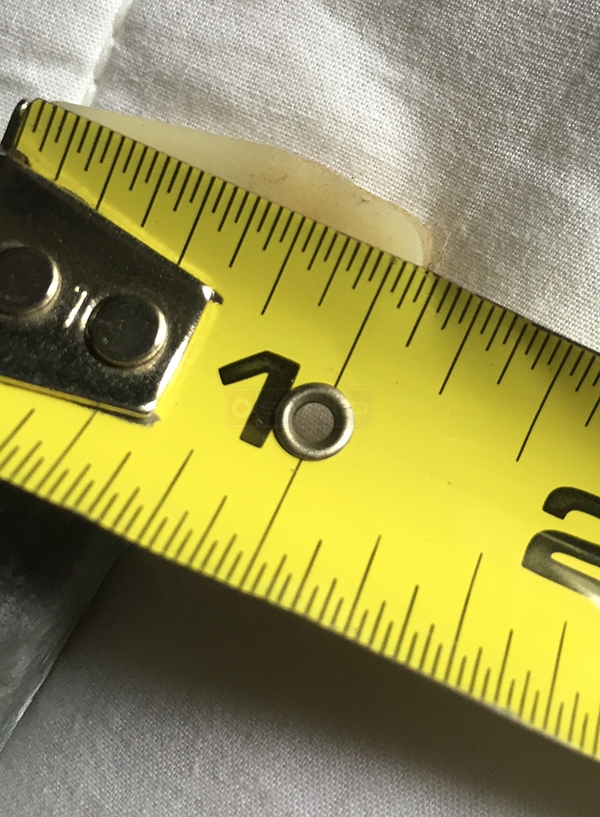 Tom from SWISCO responded:

August 19, 2016

Yep, the shoe size is the only difference. I would wager yours was once 1-1/8", but wore down a little over time.

It's possible that the same Series would work for each window, but the length and strength would probably vary. I would still recommend checking even the Series, just in case. I've found that you can never be too sure in this industry. Especially when it comes to balances; the last thing you want is to order a dozen and find out that only two will work for you.