Snap-in Anderson Glazing
A contractor from PEKIN IL.61554 says:
June 7, 2012
looking for snap in glazing strip for anderson sliding windows from the 1965 area the stip is for what I call a flat glazing all that I see, look to be L shaped or for a 45 degreee look . got any ideas maybe a picture would help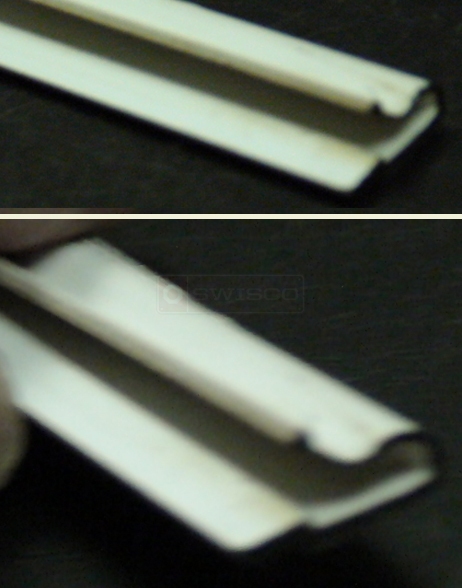 Dave Sr. from SWISCO responded:

June 13, 2012

Thanks for posting. Are you sure this is for an Andersen window? I don't quite recognize this. It almost looks like an aluminum trim. Can you confirm the window manufacturer? Can you perhaps show me a picture of what it looks like installed, as well?
A contractor from pekin says:
June 13, 2012
I am sure this is Anderson not Andersen it is on the glass and printed on the frame. the frame is aluminum. I will work on getting a picture of it installed. I am also holding the glazing with the face down in the picture
Dave Sr. from SWISCO responded:

June 14, 2012

I see. I'm not familiar with the Anderson brand name! Please let me know as soon as you get more pictures and we can work from there.
A contractor from PEKIN IL.61554 says:
June 14, 2012
Here are some pics of the glazing installed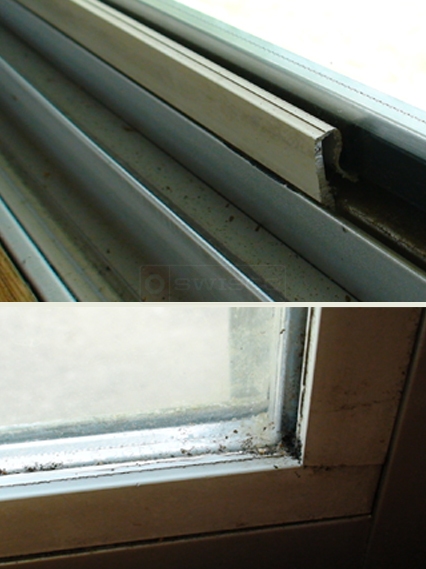 Dave Sr. from SWISCO responded:

June 18, 2012