need part to hold down channel balance and take out clips
A handy person from west palm beach, FL says:
October 27, 2015
I need several of the pieces attached to the window frame that holds the channel balance down next to sash. I think first pic is of sash without that piece and next pic is one with the piece. Without that piece the CB stays at top of frame. I also need several take out clips -the old plastic ones-Hopefully pic of broken one last pic.
When you tell me what I need and price I will let you know how many of each I need.
Please help!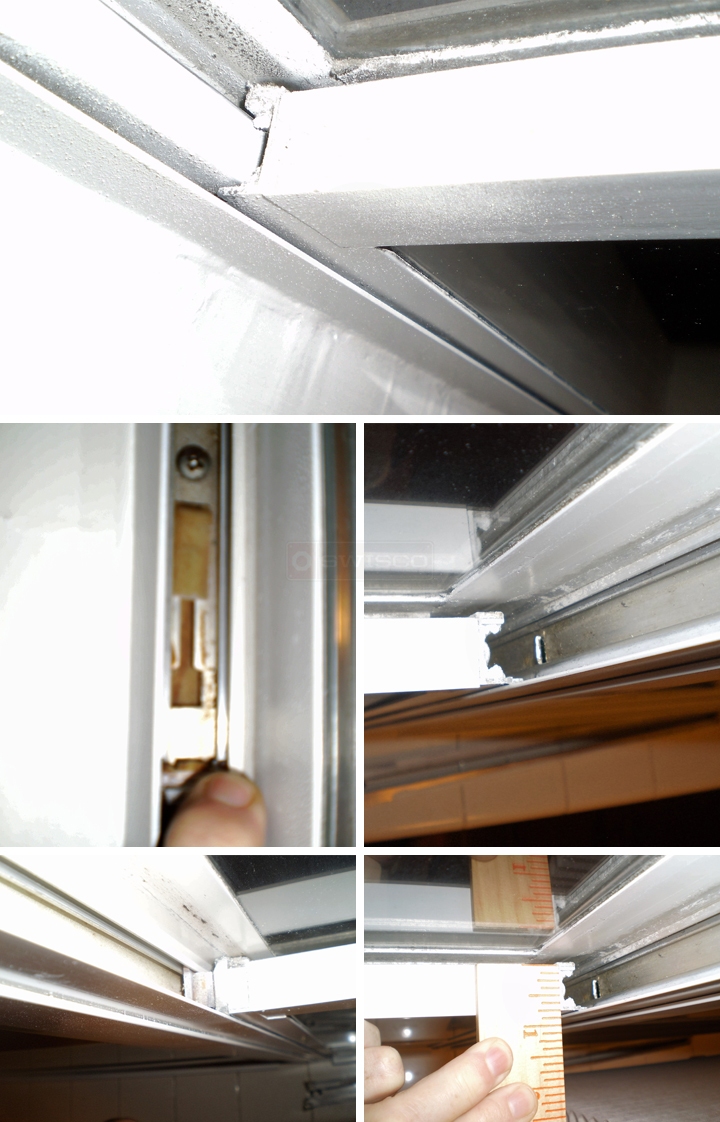 Tom from SWISCO responded:

October 28, 2015

Looks like you need a replacement top sash guide. Could I see a picture of the undamaged one removed from the window? Can you also give me your measurements? See the video below for some additional assistance.

I'm also not sure what the take out clip i s. The picture is unclear. It appears to be in some kind of housing, which is not a style I'm familiar with. Could I see that removed from the window as well, if possible?
A quick learner from west palm beach says:
October 29, 2015
I have attached pics of the sash guide. It look like part#
18-042
, Pan Am ? I also think the take out clip I need is #
16-023
also PanAm.
If you can confirm this I will place order.
I would also like to replace the "felt like strips" on the back of side sashes that might be weather stripping or just provides a soft cushion glide against the metal . The windows were installed in south FL in 1972. Aluminum frame. The closest I can see would be #
58-004
but what I have now looks flat (1/8" raised at most) apx 1/4" wide.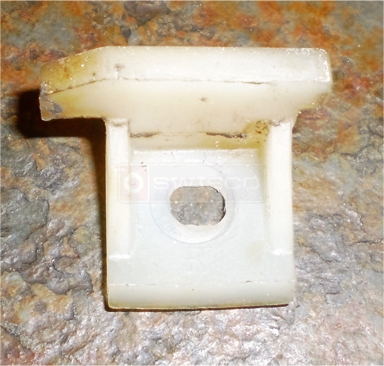 Tom from SWISCO responded:

October 29, 2015

That picture is perfect, thanks. I agree, the

18-042

looks like the best match.

I'm not sure about the weatherseal. We carry many different varieties of wool pile, and their sizes can get pretty specific. They go into the 1/32" range. You may want to get more accurate dimensions as we do not have anything in that size.