need to add screen door to 6' patio door
A quick learner from Georgia says:
March 9, 2018
My new house with a 6' sliding patio door only has U-channels where a screen door should go. There are no rails in the top nor bottom for wheels to ride on.
Is there a way to retrofit this with rail strips? I envision T-shaped strips secured in the the upper and lower channels to provide the rails.
What do you recommend? (I contacted the builder who was no help, then tracked down the supplier who said they are a wholesaler and do not engage the general public, suggesting I take it up with the builder).
The channels are 11/16" wide and 7/16" deep. I have a local source who can make a screen door to my specs (Georgia Screen Products, in Marietta, GA,, and they recommended contacting you about this track issue.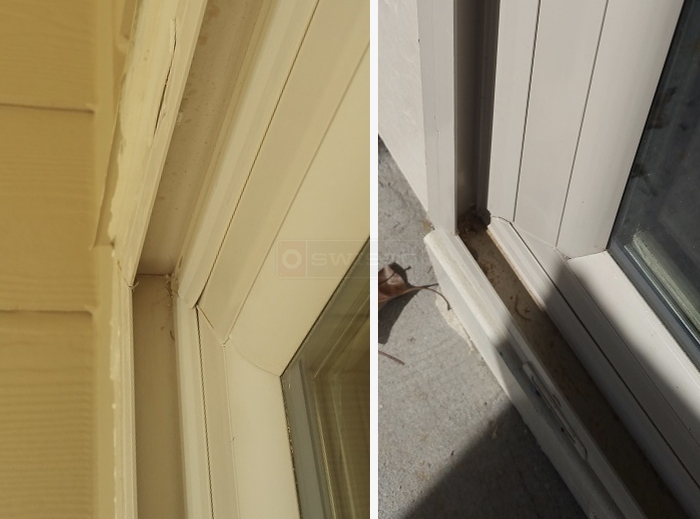 Dave Sr. from SWISCO responded:

March 14, 2018

Thanks for posting! I'm not sure if we can provide anything specifically, but maybe I can still help, if just a little.

You mentioned in your post that you have someone to manufacture the screen door. See if they will give you a section of the screen frame they will be using and check to see it will fit into the upper U-channel of the door frame. That should be something they can provide, if they're making the door itself.

As for the bottom rail, take a look at our

80-111

. This should work well for the bottom track. What I've done in the past when measuring for a new screen door was to put the tape measurer up into the top U-channel and down to the top of the bottom rail. Then I'd deduct maybe 1/8" for play. That said, it's best to have Georgia Screen do the measuring so they will guarantee the fit.