Pacific Industries window tilt latch.
A home owner from Fairfield CA. says:
April 30, 2013
My house was built in 1995. Virtually every tilt latch has broken. I'm having a hard time finding an exact match. I took a few photos. I'm hoping you have the right part for my windows or know of an after market part that will work.
Thank you in advance for your assistance,
Paul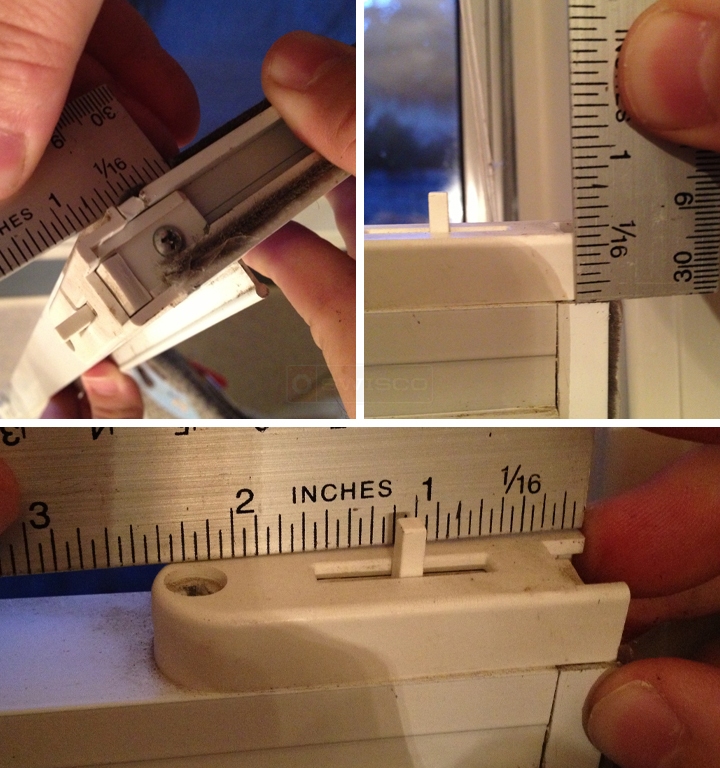 Paul from SWISCO responded:

May 1, 2013

Thanks for posting! I see that you were looking at our

26-089P

. I was actually going to suggest that you take a look at that very part. How do the dimensions match your latch? Do you think you can get it to work?
A home owner says:
May 1, 2013
The numbers are close, but not an exact match. If this is the closest match you have, I'm willing to give it a try. You guys are the pros so I will go with whatever you recommend.
Paul from SWISCO responded:

May 1, 2013

Well, I can't say for sure if it will work. It is our closest match, so it may be worth considering. You will have to use your best judgement.
A home owner from San Jose, CA says:
May 5, 2013
Paul,
I think my windows have the same tilt latches as the Fairfield home owner. Even if your
26-089P
does not have the exact dimensions as my latch, I wonder if the sliding latch inside can fit mine. If it can fit, I can take
26-089P
apart and only use the sliding part. Can you post a picture and dimensions of the sliding part? Here is mine.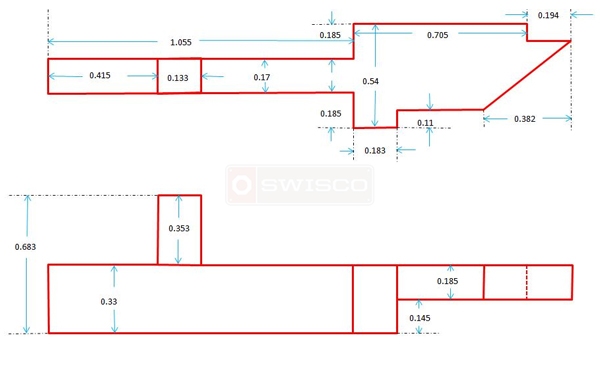 Tom from SWISCO responded:

May 8, 2013
A home owner from Antioch, CA says:
June 2, 2013
I also have the same windows and issue with just about every latch and have been looking to replace them. Could you please let me know if this works out or share another resource to follow. Much appreciated! Thanks...
A home owner from Morgan Hill says:
June 3, 2013
I just purchased a home built in 1995 in Morgan Hill, CA. Every latch is broken. I'm looking for a replacement of the same latch as pictured above.

Please keep me posted and I'll keep looking as well.

Thank you!
A home owner from San Jose says:
August 15, 2015
I have the exactly same windows, and have been looking for these latches for ever. Did the latch work for other users?